Jim offered himself a fishing day for his birthday today. I had the pleasure of celebrating with him as we fished together all day long. For any fisherman, Jim's catch would make a great gift!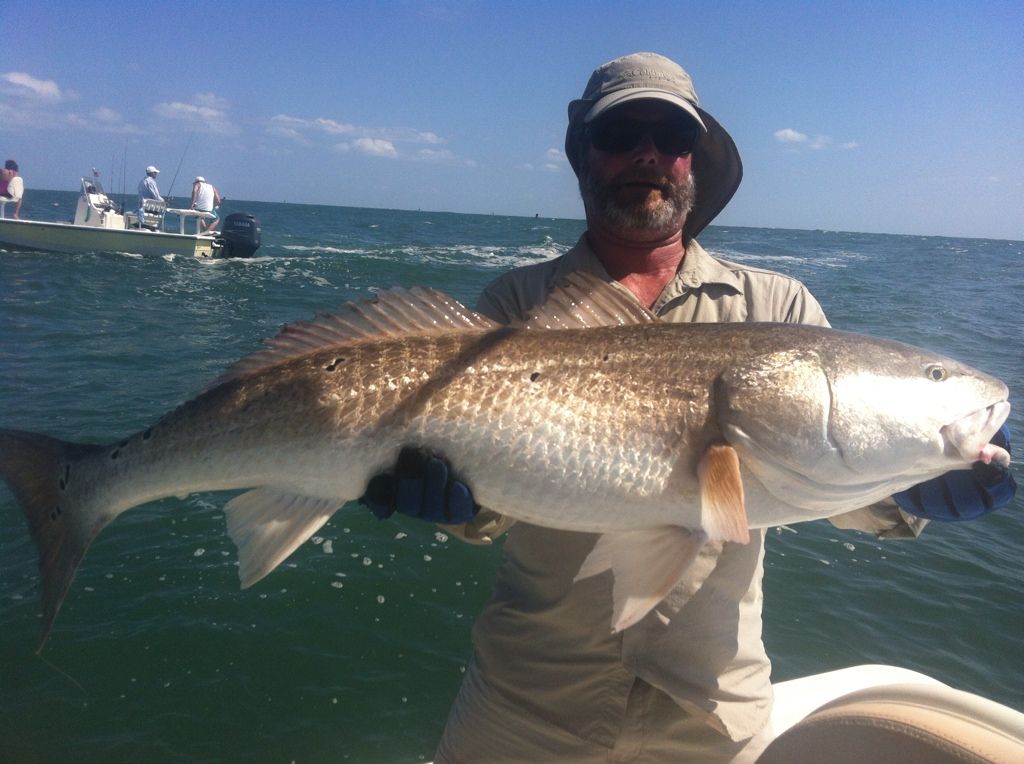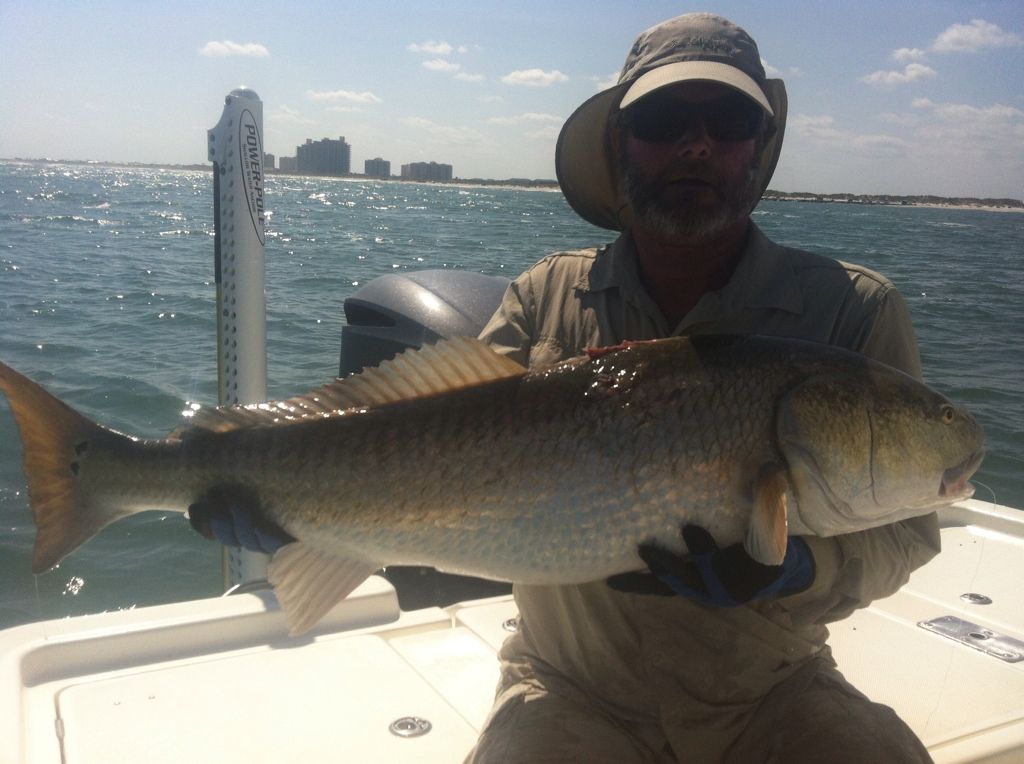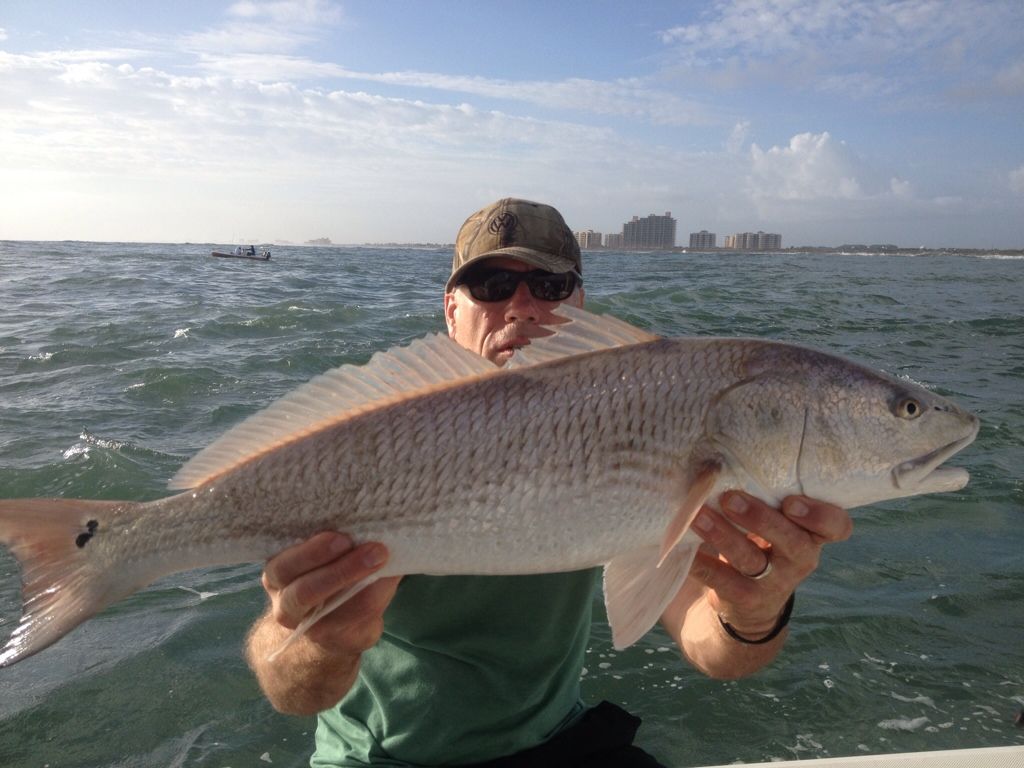 I had a blast today fishing with Jeff. We caught at least 50 beautiful redfish using a Shimano Crucial rod and Stradict reel.
My brother and Capt. Mike Adkins  and 1 of the 13 redfish we caught at Ponce. Life is good…Do it! Do it!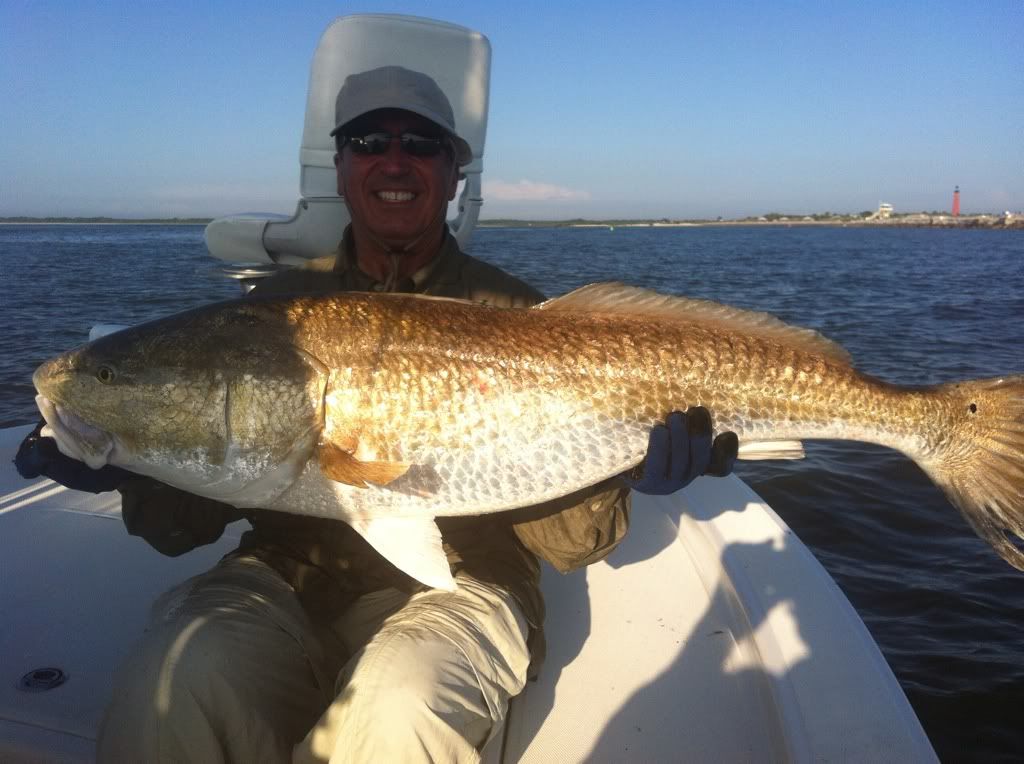 Gary and one of his big redfish
Gary, with one of the redfish we caught today.  The redfish have arrived! We caught 24 of them in total.  Plus, we caught 12 cobia two days ago. Life is good!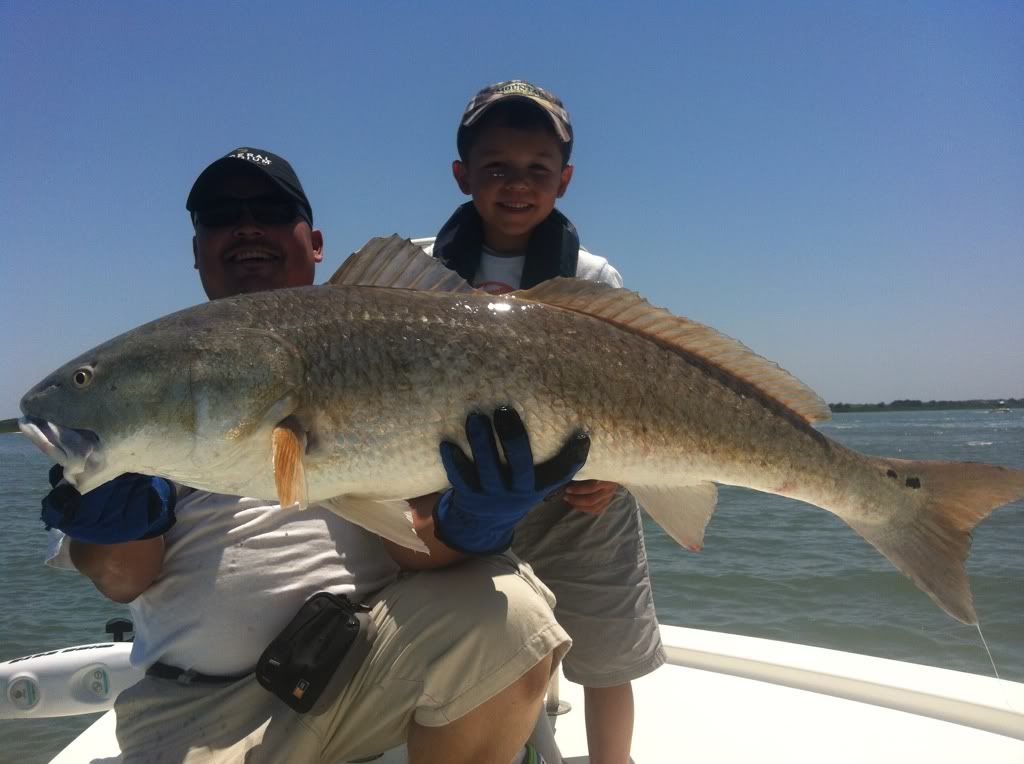 Fred Gallardo caught the biggest redfish of the day!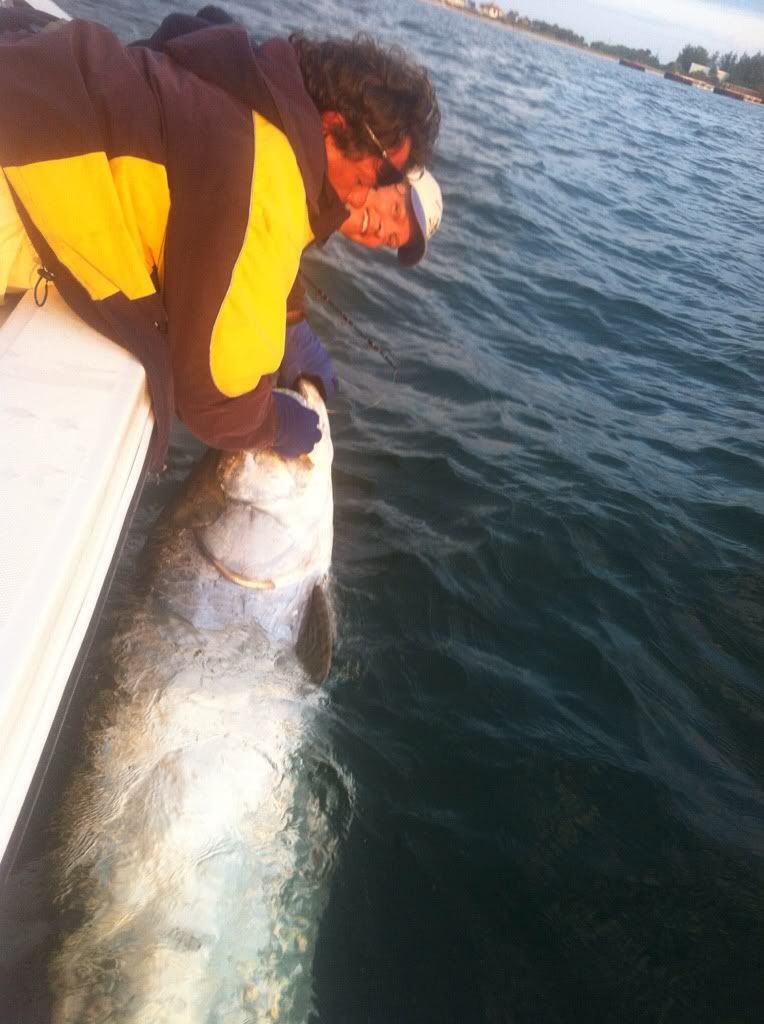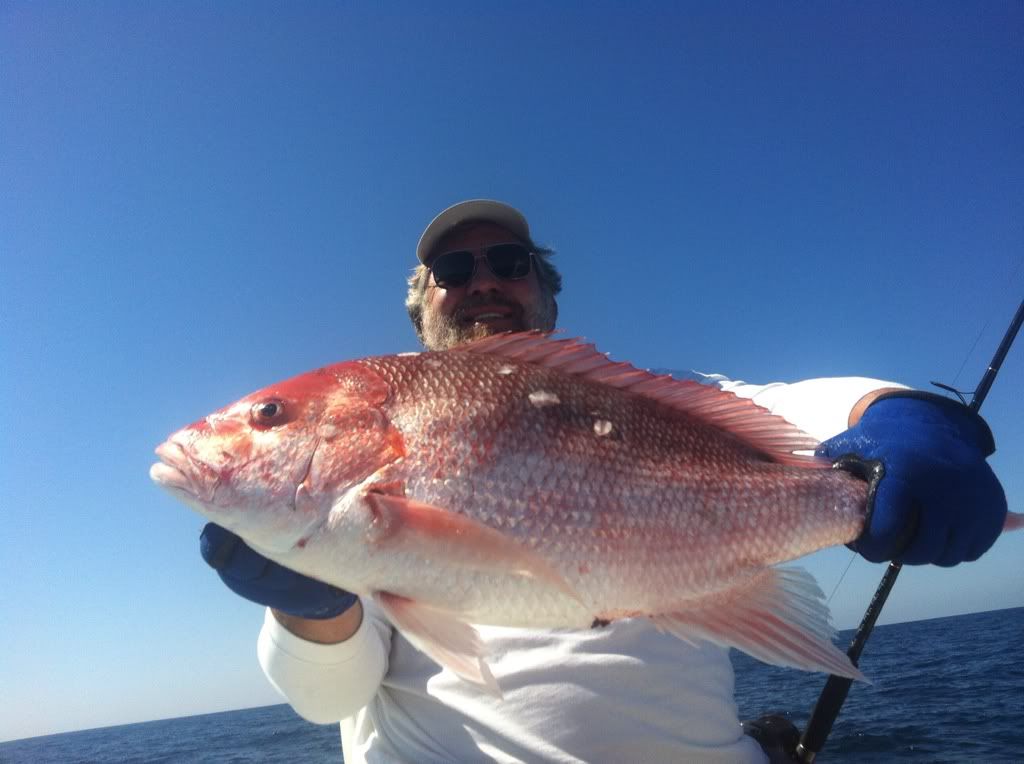 If you are visiting Orlando and would like a fishing trip to top off your vacation, Captain Fred is located just a short drive to the east. As a Daytona fishing guide, he can offer you a safe and fun fishing trip for the entire family. He caters to many visitors and vacationers who want to add a fishing charter trip to their itinerary. While visiting Orlando, simply email or call, and Captain Fred can arrange an exciting day under the sun and on the sea!
Provide service Fishing Charters Daytona
Fishing Charters Ponce Inlet
Fishing Charters New Smyrna Beach
Fishing Charters Orlando
There are many fishing guides, but there are not many who guarantee you will catch a fish.
Capt. Fred